L'AGENCE DE PUB | THE AD AGENCY
A 360° advertising agency with a creative & strategic DNA
Founded in 2016 by Pascal Wouters, L'Agence de PUB is a 360° full-service advertising agency,
claiming a creative & strategic DNA. Placing creative values and a passion for brands at the heart of the agency, converging towards an integrated strategic focus tailored to the brand. A global strategic vision in omni-channel, supported by inbound, growth, content and influence marketing.
Immersed in lean & agile start-up methodologies, this small agency dreams of being a 21st century agency – while putting the human being at the centre – and grows by collaborating mainly with partners & freelancers specialised in their field, for a more flexible growth in line with the current trend.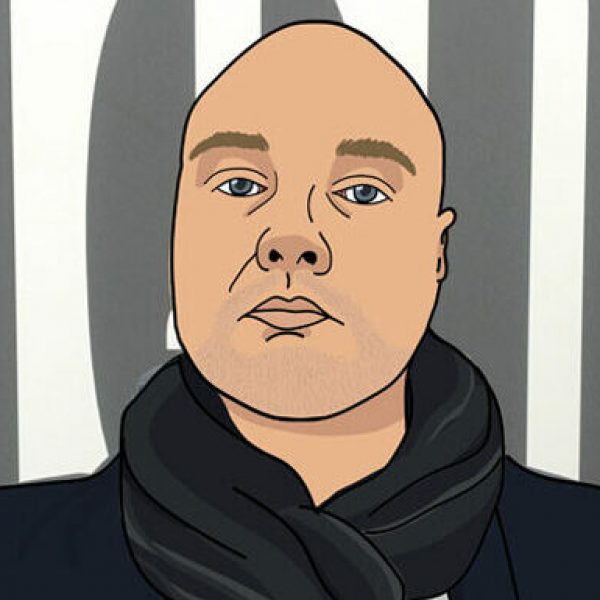 Pascal Wouters
Founder
Creation & Strategy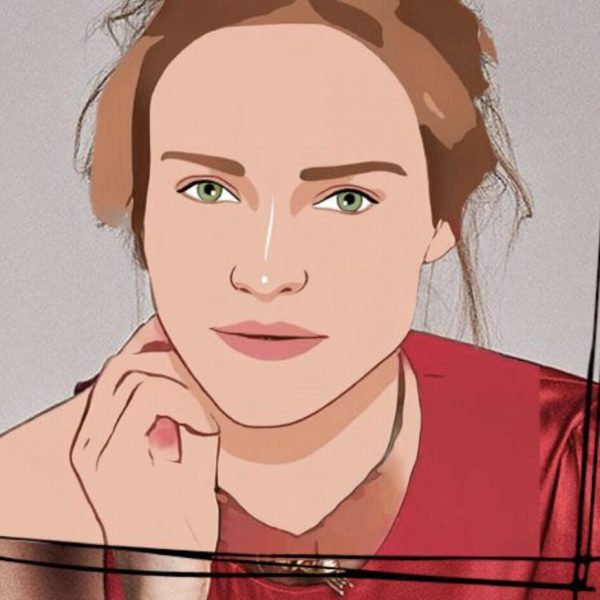 Xenia Loussoupov
Luxury industry
International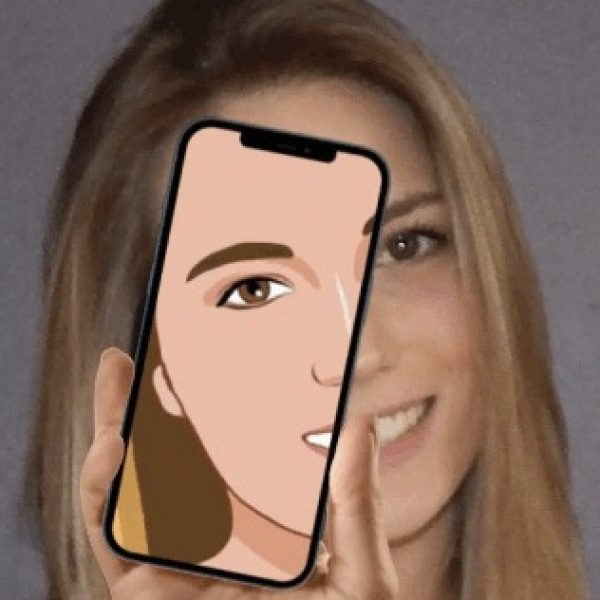 Marie Gourdin

Social media & Influence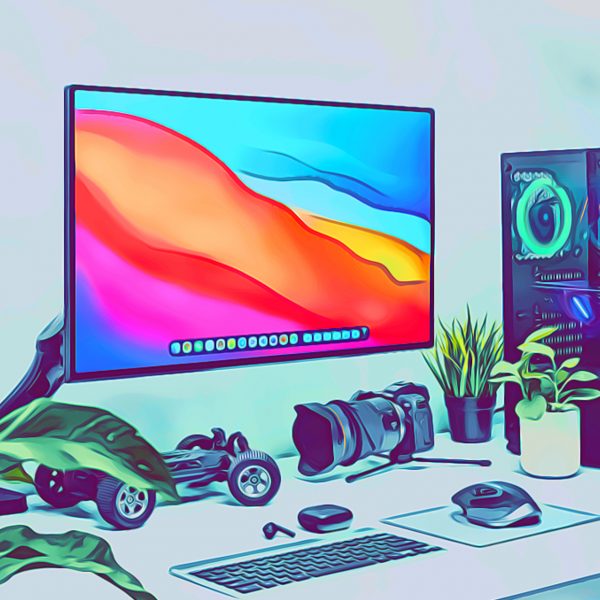 Design Studio

Design group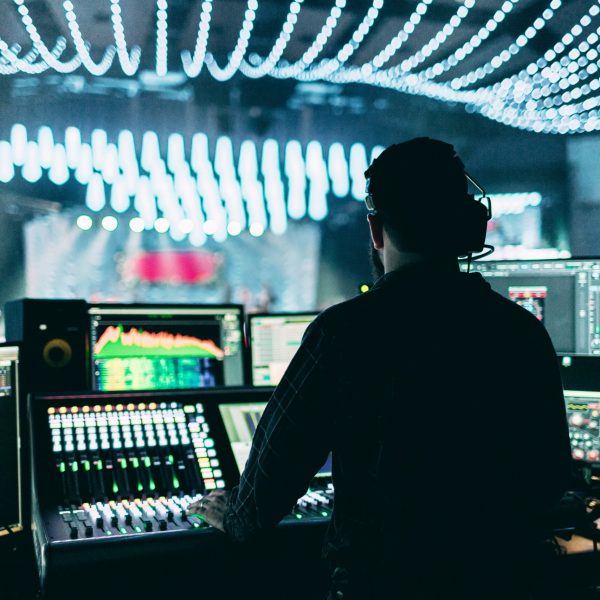 Production Studio

Audiovisual group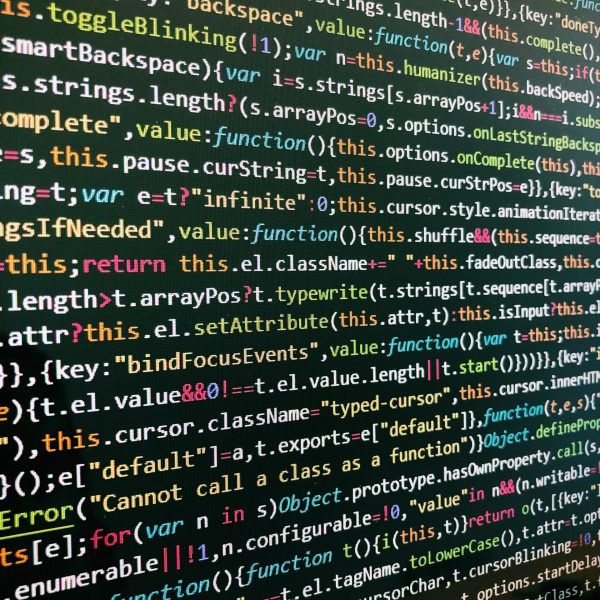 THE PRESS SPEAKS ABOUT IT
L'Agence de PUB in the press